Curate the latest on climate action
Findabout
Article
"At Cotopaxi, we treat sustainability as a mandate
and as an opportunity."
Catch what's next

Catch what's next

Catch what's next

Catch what's next

Catch what's next
Article
How Volt Energy Utility
is leading the way for equitable power
Featured contributors
Global Leader, The Climate Pledge
Directing external relations for Amazon Worldwide Sustainability, Sally unites organizations and individuals around solving urgent climate crisis issues. With 20+ years of experience managing teams that create impact, she's passionate about accelerating decarbonization solutions through collective action.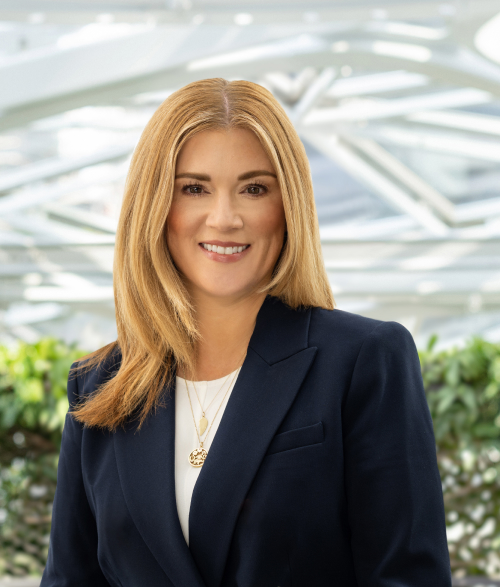 Head of Communications & Content, The Climate Pledge
With a proven track record building social impact and communications campaigns, Hilary currently leads communications and content strategy to inspire companies to join the Pledge community. Her recent work includes storytelling partnerships with TED Countdown, Prime Video, and National Geographic Society.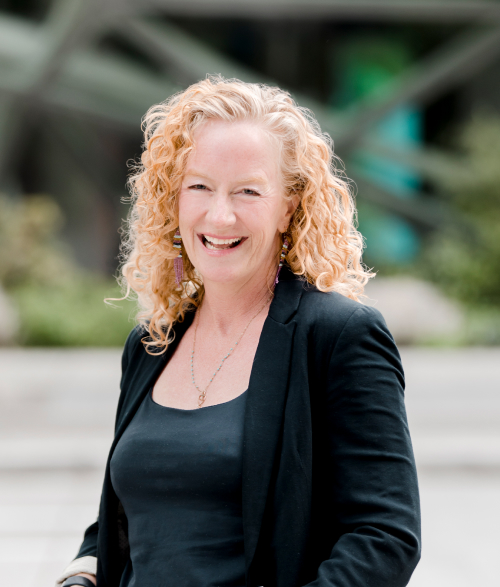 Christiana Figueres
4 stories
Founding Partner, Global Optimism
Christiana Figueres is an internationally recognized leader on climate change. She was Executive Secretary of the UNFCCC from 2010 to 2016, overseeing the historic Paris Agreement. Today she is the co-founder of Global Optimism, co-host of "Outrage + Optimism" and co-author of "The Future We Choose."