Edmonton International Airport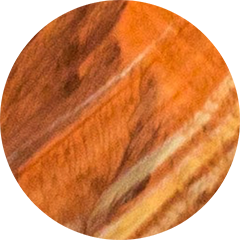 Joined The Climate Pledge on April 20, 2021.
Edmonton International Airport (EIA) is a self-funded, not-for-profit corporation whose mandate is to drive economic prosperity for the Edmonton Metropolitan Region. EIA is Canada's fifth-busiest airport by passenger traffic and the largest major Canadian airport by land area. EIA's Airport City Sustainability Campus is a living lab for accelerating the development, testing, implementation, and commercialization of technology. EIA offers non-stop connections to destinations across Canada, the U.S., Mexico, the Caribbean, and Europe. EIA is a major economic driver, with an economic output of over C$3.2 billion, supporting over 26,000 jobs.
Visit EIA
A PIVOTAL MOMENT IN TIME
Take a leadership position on climate change, and learn more about becoming a signatory.