Elisa Corporation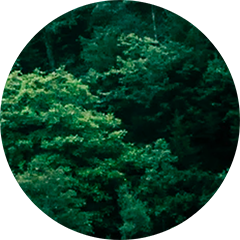 Joined The Climate Pledge on April 21, 2021.
Elisa is a Finnish market leader in telecommunications and digital services providing sustainable solutions to over 2.8 million consumer, corporate, and public administration customers in its core markets of Finland and Estonia, as well as in over 100 countries internationally. Elisa's mission is a sustainable future through digitalization. The company is committed to the principles of the UN Global Compact in order to take responsibility for the sustainable development and good future of the planet. Climate change mitigation and reducing carbon emissions have been a part of Elisa's strategy since 2009, and the company has set climate targets in accordance with the Paris Agreement as part of the international Science Based Targets initiative. In 2020, Elisa was the first telecommunications company in the Nordics to achieve carbon neutrality across its operations by implementing energy reduction measures and acquiring carbon offset credits. Elisa is committed to continuing to decarbonize its operations through renewable energy, network optimization, and the implementation of increasingly energy efficient technologies such as liquid cooling base stations. The company has already reduced its Scope 1 and 2 emissions by more than 60% since 2016.
Visit Elisa Corporation
A PIVOTAL MOMENT IN TIME
Take a leadership position on climate change, and learn more about becoming a signatory.