Heineken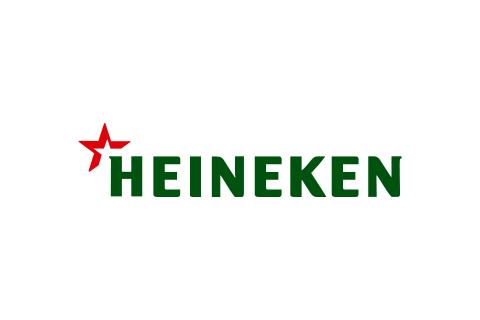 Joined The Climate Pledge on April 20, 2021.
Serving consumers across the globe, HEINEKEN recognizes the importance of running not only a profitable business, but also a sustainable one. The company's decade long sustainable development ambition, Brew a Better World, demonstrates its commitment to the UN Sustainable Development Goals, building a roadmap against these goals and their specified targets to ensure meaningful and transparent contributions to protecting the planet, ensuring prosperity, and ending poverty. As a part of this ambition, HEINEKEN has already achieved a 51% decrease in carbon emissions and a 33% decrease in water consumption across its operations since 2008. The company's sustainability efforts span the entire value chain 'from Barley to Bar' by supporting sustainable agriculture, brewing, packaging and distribution, and advocating for responsible consumption of alcohol.
Visit Heineken
A PIVOTAL MOMENT IN TIME
Take a leadership position on climate change, and learn more about becoming a signatory.