Weyerhaeuser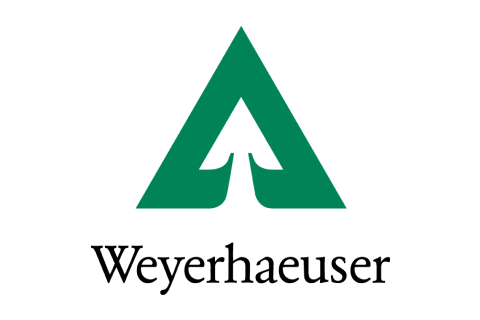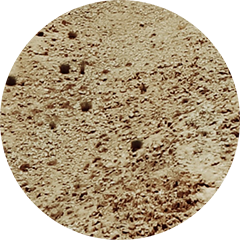 Joined The Climate Pledge on January 31, 2022.
Weyerhaeuser manages millions of acres of timberlands and operate dozens of wood products manufacturing facilities and distribution centers across North America. Their timberlands provide clean air and water, wildlife habitat, recreational opportunities, renewable energy, and a sustainable supply of wood for homes and countless products we all depend on every day. Weyerhaeuser's forests and mills provide great jobs and support local economies in rural areas across North America. With every decision Weyerhaeuser makes, they aim to preserve their ability to continue operating responsibly for another century and more.
Visit Weyerhaeuser
A PIVOTAL MOMENT IN TIME
Take a leadership position on climate change, and learn more about becoming a signatory.