Tech Mahindra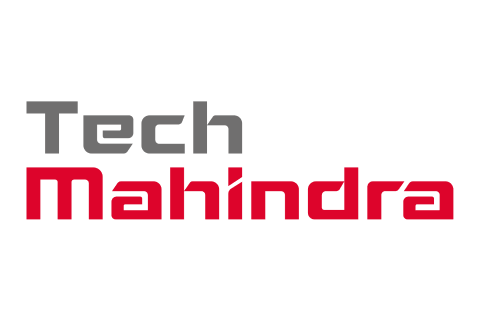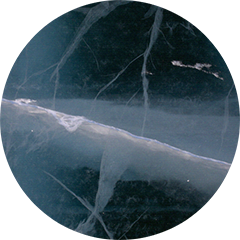 Joined The Climate Pledge on January 31, 2022.
Tech Mahindra offers innovative and customer-centric digital experiences, enabling enterprises, associates and the society to Rise. It is a USD 5.1 billion organization with 145,000+ professionals across 90 countries helping 1191 global customers, including Fortune 500 companies. It is focused on leveraging next-generation technologies including 5G, Blockchain, Quantum Computing, Cybersecurity, Artificial Intelligence, and more, to enable end-to-end digital transformation for global customers. With the NXT.NOWTM framework, Tech Mahindra aims to enhance 'Human Centric Experience' for its ecosystem and drive collaborative disruption with synergies arising from a robust portfolio of companies. Tech Mahindra aims at delivering tomorrow's experiences today, and believes that the 'Future is Now'.
Visit Tech Mahindra
A PIVOTAL MOMENT IN TIME
Take a leadership position on climate change, and learn more about becoming a signatory.