VAUDE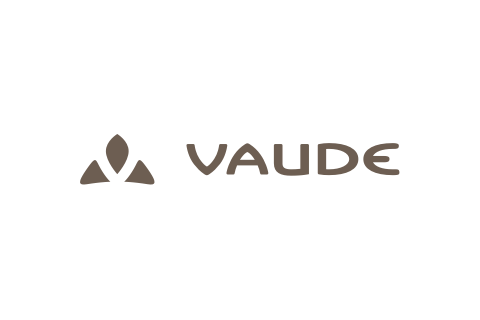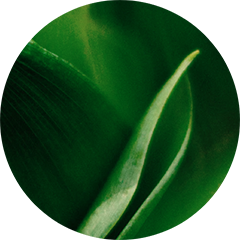 Joined The Climate Pledge on December 08, 2020.
Vaude is a family-owned outdoor equipment supplier. The brand and its products stand for mountain sports exercise, innovation, and social and environmental responsibility. Since 2012, Vaude's headquarters have been certified as climate neutral. Vaude has now set itself an ambitious, science-based goal to produce all of its products worldwide with climate-neutral manufacturing.
Visit Vaude
A PIVOTAL MOMENT IN TIME
Take a leadership position on climate change, and learn more about becoming a signatory.