ERM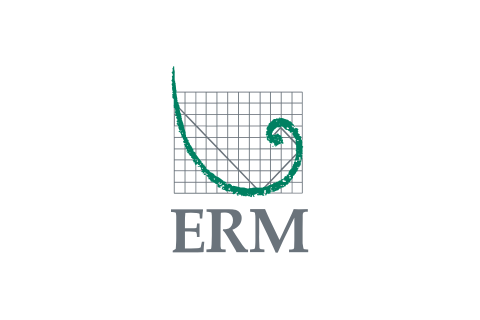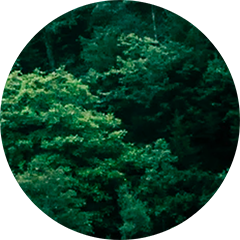 Joined The Climate Pledge on December 08, 2020.
ERM works with leading companies around the world to help them identify and address critical climate risks and opportunities. ERM's deep experience in climate science, policy, and economics, coupled with its digital expertise, provides its clients with the tools and insights required to navigate the complexities of the transition to a low-carbon future. ERM is also acutely aware of its responsibility to reduce its own footprint through better energy management, so it has switched to renewable power and is seeking credible approaches to offset emissions from travel.
Visit ERM
A PIVOTAL MOMENT IN TIME
Take a leadership position on climate change, and learn more about becoming a signatory.