Unilever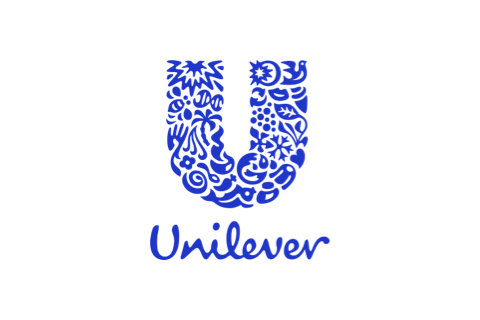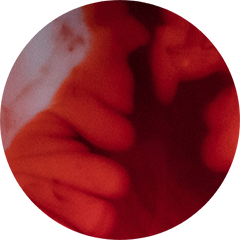 Joined The Climate Pledge on December 07, 2020.
Unilever is a consumer goods company with over 400 brands in beauty and personal care, food and refreshments, and home care. They have been pioneers, innovators and future makers for over 120 years and their products are used by 2.5 billion people every day. Unilever first set value chain emissions reduction targets from cradle to grave back in 2010, as part of the Unilever Sustainable Living Plan. These include halving the greenhouse gas footprint of its products across the value chain and to have no emissions from its own operations by 2030. In June 2020, Unilever committed to net zero emissions from all its products, from sourcing to point of sale, by 2039.
Visit Unilever
A PIVOTAL MOMENT IN TIME
Take a leadership position on climate change, and learn more about becoming a signatory.