Harbour Air Group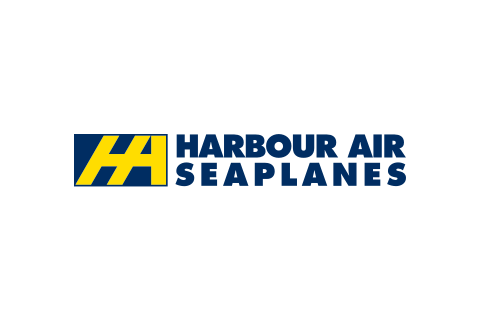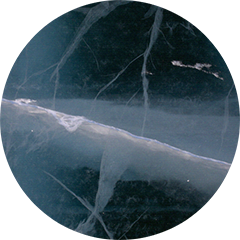 Joined The Climate Pledge on December 08, 2020.
Harbour Air is one of the largest seaplane airlines in the world and has an ongoing focus on safety, service, innovation and the environment. Harbour Air has been calculating and offsetting the airline's carbon footprint for over a decade, making them the world's first and only carbon neutral airline. In 2019, they successfully converted and achieved the world's first flight of a fully electric commerical aircraft—a critical step towards Harbour Air's goal to become the first fully electric commercial airline.
Visit Harbour Air Group
A PIVOTAL MOMENT IN TIME
Take a leadership position on climate change, and learn more about becoming a signatory.