The Sustainable City Ltd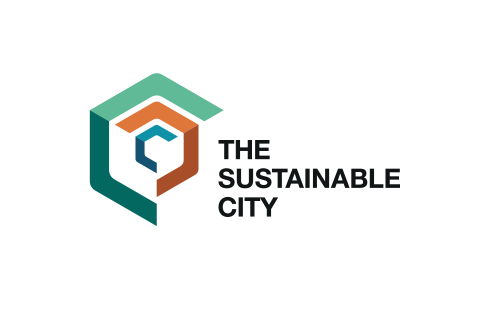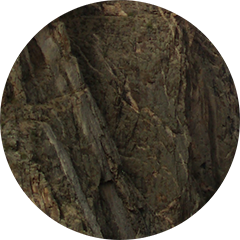 Joined The Climate Pledge on April 21, 2021.
Created by SEE Developers and SEE Estate, The Sustainable City is a 114-acre property development in Dubai, United Arab Emirates, and the first development designed to reach net-zero energy in the region. Offering electric transportation and infrastructure, waste and water recycling capabilities, urban farming, and rooftop solar installations, The Sustainable City is committed to social, environmental, and economic sustainability. This first-of-its-kind property development is currently home to over 3000 residents, with a 100% occupancy rate.
Visit The Sustainable City Ltd
A PIVOTAL MOMENT IN TIME
Take a leadership position on climate change, and learn more about becoming a signatory.