The Sustainable City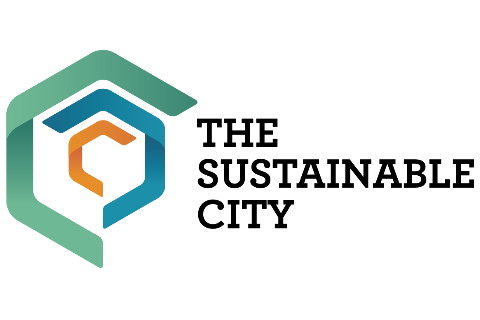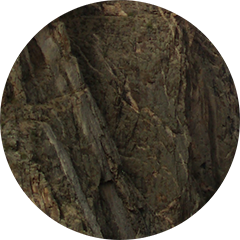 Joined The Climate Pledge on April 21, 2021.
The Sustainable City is a working model for future cities, it takes an integrated and inclusive approach to urban life. The masterplans combine green and energy-efficient designs with a people-centric philosophy that includes nature and animals thus enhancing public space. The Sustainable City understands that for a city to thrive, it should cater for all aspects of life, work and wellness. By addressing local social, environmental and economic concerns, The Sustainable City acts as a catalyst for change by offering a working model for future cities that is intelligent, scalable, resilient and replicable.
The first Sustainable City was launched in 2016 in Dubai. It operates as a living laboratory for sustainable progress, where innovation is embraced and the developers work alongside residents to achieve optimal results in our shared aim of protecting the environment and our collective future. Our 1.5 degree-compliant scalable cities bring forward 2050 Paris Agreement targets, by enabling, empowering and supporting partners around the world to realise the cities of tomorrow, today.
Visit The Sustainable City
A PIVOTAL MOMENT IN TIME
Take a leadership position on climate change, and learn more about becoming a signatory.