STV Group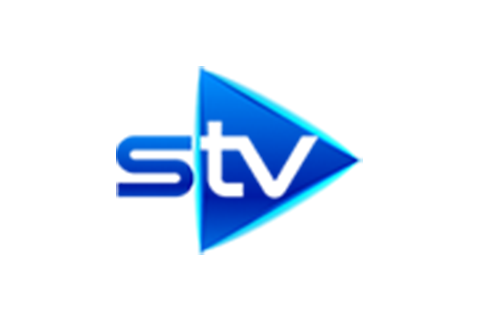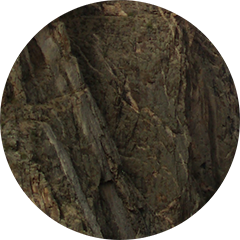 Joined The Climate Pledge on April 21, 2021.
STV Group is Scotland's leading digital media brand, offering a diverse line-up of news and entertainment on air, online and on demand. The company's sustainability strategy, STV Zero, targets reducing its environmental impact to become net-zero carbon by 2030 and carbon neutral by the end of 2021. STV Zero will focus on reducing energy consumption and transitioning to renewable energy solutions, removing single-use plastics, and leveraging its platform to promote sustainable behaviours and raise awareness of environmental issues to its wide audience across Scotland. As a part of this strategy, STV has committed a £1 million Green Fund, offering advertising support for Scottish businesses providing sustainable products and services. Open to Scottish small and medium-sized businesses with a 'green' objective, product, or message, the Green Fund will help businesses extend their reach by communicating with STV's audience, raise their profile with consumers, and encourage Scots to reduce their own carbon footprint.
Visit STV Group
A PIVOTAL MOMENT IN TIME
Take a leadership position on climate change, and learn more about becoming a signatory.