AECOM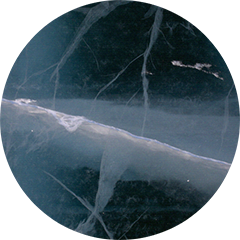 Joined The Climate Pledge on April 20, 2021.
As the world's premier infrastructure consulting firm, AECOM is focused on the environmental, social, and governance (ESG) impacts of its business at scale. This includes doing its part to address the climate crisis by reducing and neutralizing greenhouse gas emissions across its value chain, including Scopes 1, 2 and 3 emissions. Since 2018, AECOM's commitment has already resulted in a 24% reduction in Scope 1 and 2 emissions and a 5% reduction in supply chain emissions (Scope 3). To achieve continued reductions with a goal of net-zero by 2030, AECOM will be switching out inefficient fleet vehicles, right-sizing office space, improving energy efficiency, and transitioning to renewable energy. The company is also working closely with its supply chain to support their emissions reduction goals and factor emissions reduction into procurement processes. In addition to decarbonizing its own operations, AECOM is partnering with its clients to provide solutions that help them achieve their ESG ambitions, including advancing innovative net-zero solutions.
Visit AECOM
A PIVOTAL MOMENT IN TIME
Take a leadership position on climate change, and learn more about becoming a signatory.