Slalom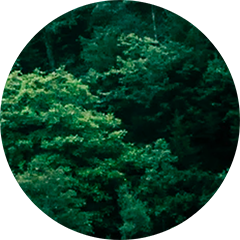 Joined The Climate Pledge on February 17, 2021.
Slalom is committed to operating every part of business in ways that are sustainable and responsible, while creating innovative solutions to the world's biggest challenges. The company released its first corporate social responsibility report last year, including sharing its aspirational goals of achieving carbon-neutral emissions and shifting to 100% renewable energy by 2030. As Slalom advances its own corporate responsibility efforts across its operations, the company is also scaling its expertise to help its customers do the same.
Visit Slalom
A PIVOTAL MOMENT IN TIME
Take a leadership position on climate change, and learn more about becoming a signatory.