Ørsted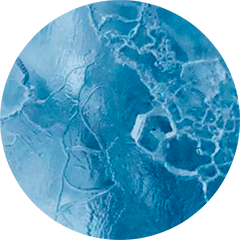 Joined The Climate Pledge on February 17, 2021.
Ørsted is committed to reaching carbon neutral energy generation and operations by 2025. Previously one of the most fossil fuel intensive utilities in Europe, now ranked the most sustainable energy company in the world by the 2021 Global 100 index, Ørsted has already made meaningful strides toward this ambitious commitment. Since 2006, Ørsted has shrunk its own carbon emissions by 87%. Today, more than 30% of the world's offshore wind power is installed by Ørsted, and it operates the world's largest offshore wind farm, Hornsea 1 in the UK, powering well over a million UK homes.

Visit Ørsted
A PIVOTAL MOMENT IN TIME
Take a leadership position on climate change, and learn more about becoming a signatory.