IBM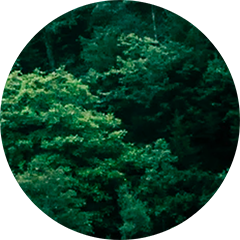 Joined The Climate Pledge on February 16, 2021.
IBM is committing to reach net zero by 2030 as part of its efforts to protect the planet. IBM has been committed to environmental leadership for decades, having issued its first corporate policy on environmental responsibility in 1971. The company has disclosed its environmental performance since 1990, began disclosing its CO2emissions in 1995, and has sustained a goal to reduce CO2 emissions since 2000. In 2007, IBM publicly stated its position on climate change, saying that "climate change is a serious concern that warrants meaningful action on a global basis to stabilize the atmospheric concentration of greenhouse gases". The company supported the Paris Agreement in 2015, and in 2017 publicly reiterated its support for the U.S. to remain a party to it. In 2019, IBM became a founding member of the Climate Leadership Council, supporting its bipartisan plan for a carbon tax with carbon dividend.
Visit IBM
A PIVOTAL MOMENT IN TIME
Take a leadership position on climate change, and learn more about becoming a signatory.