Vanderlande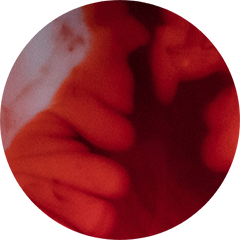 Joined The Climate Pledge on February 17, 2021.
As a material handling and logistics company, Vanderlande has prioritized sustainability as a key principle of its activities. Through its products and solutions, the company aims to contribute to its customers' objectives in terms of their responsibilities to their own stakeholders and concerning the environment in general. Vanderlande is focused on optimizing its energy efficiency across its operations to reduce operational costs, as well as reduce its carbon footprint. The company has achieved energy reductions in excess of 50% with its energy scan program, which automatically switches off subsystems in its operations under 'no-load' conditions.
Visit Vanderlande
A PIVOTAL MOMENT IN TIME
Take a leadership position on climate change, and learn more about becoming a signatory.