Signify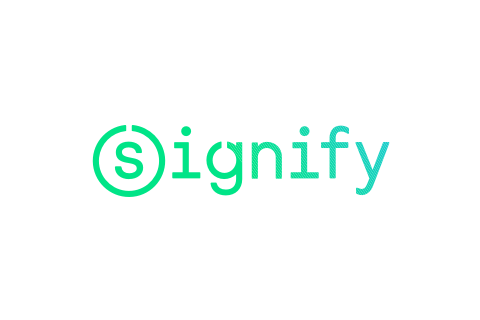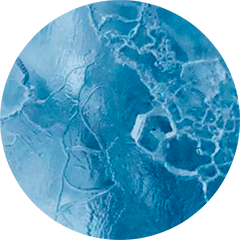 Joined The Climate Pledge on November 16, 2020.
Signify, the world leader in lighting for professionals, consumers and lighting for the Internet of Things, enable customers to enjoy a superior quality of light, and make people's lives safer and more comfortable, and businesses more productive and cities more livable. Signify achieved carbon neutrality for all its operations across the world in September 2020 and are committed to going beyond carbon neutrality and doubling their positive impact on the environment and society by 2025.
Visit Signify
A PIVOTAL MOMENT IN TIME
Take a leadership position on climate change, and learn more about becoming a signatory.