JetBlue Airways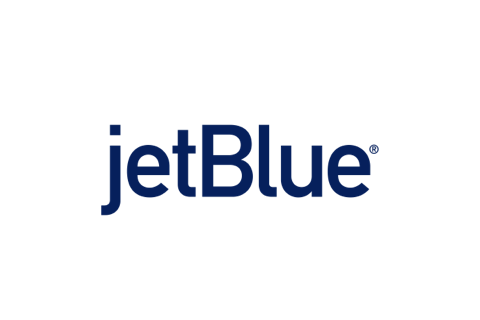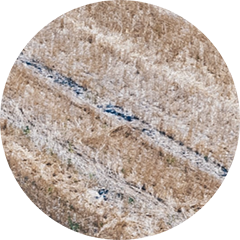 Joined The Climate Pledge on December 01, 2020.
JetBlue carries more than 35 million customers per year to 100 cities in the U.S., Caribbean and Latin America. In July 2020, JetBlue became the first and only U.S. airline to achieve carbon neutrality for all domestic flights. JetBlue views carbon offsetting as a bridge as the airline continues to ramp up lower-carbon technologies, such as sustainable aviation fuels, and build more fuel-efficient aircraft and operations. In July 2020, JetBlue began flying regularly out of San Francisco International Airport using sustainable aviation fuel.
Visit JetBlue Airways
A PIVOTAL MOMENT IN TIME
Take a leadership position on climate change, and learn more about becoming a signatory.