Cabify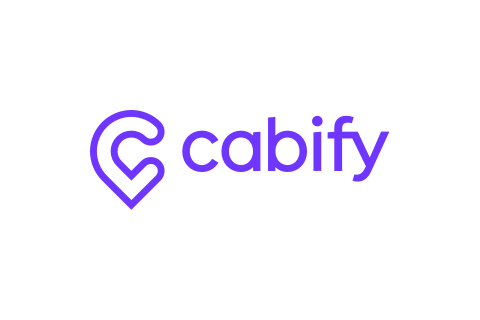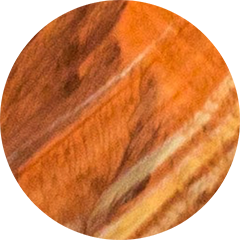 Joined The Climate Pledge on November 30, 2020.
Cabify is an urban mobility app that operates in 85 cities across Spain and Latin America. Cabify is the first and only urban mobility app in Europe and Latin America to be carbon neutral by offsetting 100% of all the carbon emissions that it generates – from its corporate operations and for every ride booked through the app. Cabify aims to electrify its transportation fleet in Spain and Latin America by 2025 and 2030, respectively.
Visit Cabify
A PIVOTAL MOMENT IN TIME
Take a leadership position on climate change, and learn more about becoming a signatory.