Rivian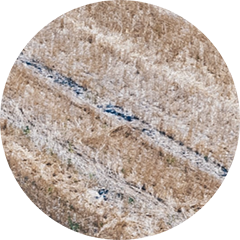 Joined The Climate Pledge on December 01, 2020.
Rivian, an electric vehicle maker and automotive technology company, develops and produces vehicles, products, and services related to sustainable transportation. Rivian is launching a range of adventure-oriented electric vehicles, as well as electric delivery vans specifically for Amazon last-mile delivery applications.
Visit Rivian
A PIVOTAL MOMENT IN TIME
Take a leadership position on climate change, and learn more about becoming a signatory.