Schneider Electric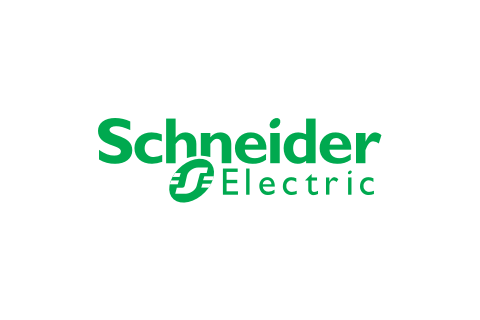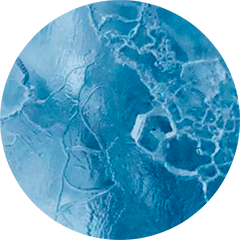 Joined The Climate Pledge on September 22, 2020.
Schneider Electric drive digital transformation by integrating world-leading process and energy technologies, end-point to cloud connecting products, controls, software and services, across the entire lifecycle, enabling integrated company management, for homes, buildings, data centers, infrastructure and industries. Schneider Electric will be carbon neutral in its operations by 2025 and have net zero emissions by 2030 without the use of offsets. They also promise to have all of their products be carbon neutral by 2040, with full end-to-end neutrality.
Visit Schneider Electric
A PIVOTAL MOMENT IN TIME
Take a leadership position on climate change, and learn more about becoming a signatory.