Siemens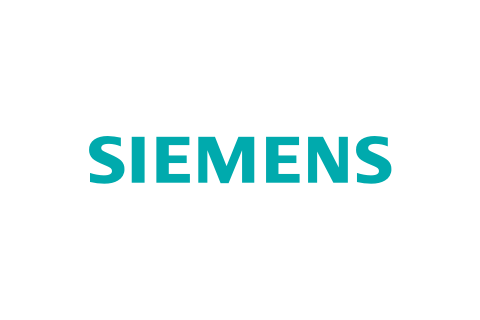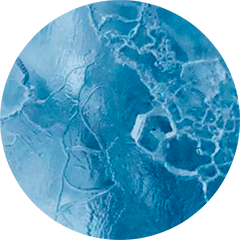 Joined The Climate Pledge on September 23, 2020.
Siemens is a global leader in the areas of electrification, automation, and digitalization and is one of the world's largest producers of energy efficient, resource saving technologies. Siemens' goal is clear: all production facilities and buildings worldwide are to achieve a net-zero carbon footprint by 2030. To reach this objective, Siemens is focusing on four levers: green energy procurement, improving energy efficiency, decentralized energy systems, and the electrification of its car fleet.
Visit Siemens
A PIVOTAL MOMENT IN TIME
Take a leadership position on climate change, and learn more about becoming a signatory.