Best Buy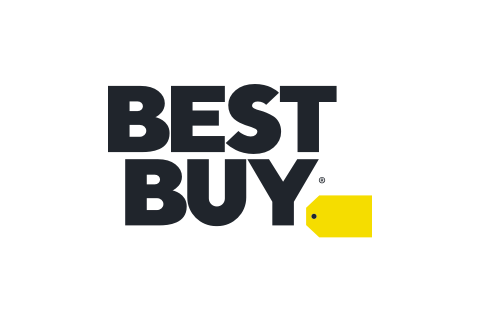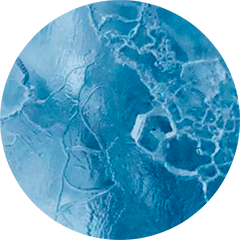 Joined The Climate Pledge on September 22, 2020.
Best Buy is a leading provider of consumer technology products and services with the aim to positively impact the world, enrich people's lives through technology, and contribute to the common good. As Best Buy looks to the future and achieving the 2040 goal of The Climate Pledge, they are focused on fleet electrification, energy efficiency, renewable energy investments, and the development of carbon offset projects.
Visit Best Buy
A PIVOTAL MOMENT IN TIME
Take a leadership position on climate change, and learn more about becoming a signatory.