McKinstry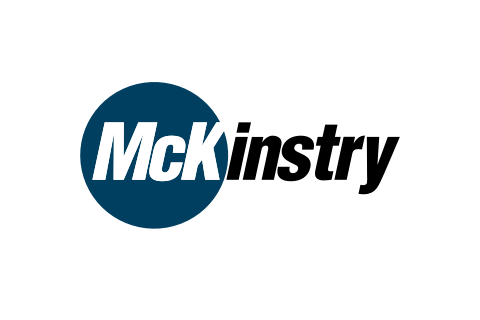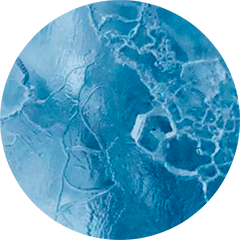 Joined The Climate Pledge on September 22, 2020.
McKinstry, a U.S. engineering, construction and energy services firm is responsible for Catalyst, one of the largest zero energy buildings in North America and one of the first zero carbon buildings to be certified by the International Living Future Institute. McKinstry's vision is to build a thriving planet and their mission is to make building more efficient. McKinstry aim to reach net zero by 2030 and use its impact and influence to support community organizations who are leading approaches to preserve the planet. They will also work with building owners and operators to deliver more buildings that aim for zero-carbon, energy-sharing, high-efficiency operations, and optimal building-to-grid interactions.
Visit McKinstry
A PIVOTAL MOMENT IN TIME
Take a leadership position on climate change, and learn more about becoming a signatory.