Russell Group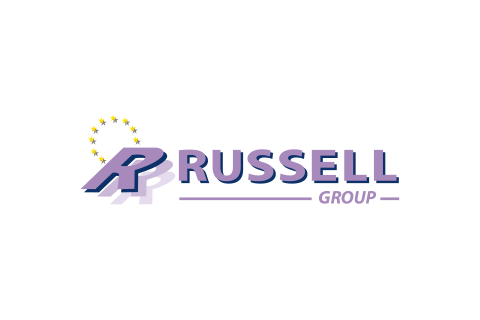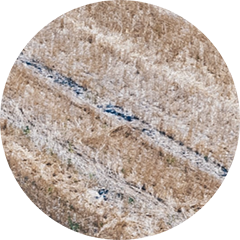 Joined The Climate Pledge on April 20, 2021.
Russell Group is a leading transport and logistics provider committed to delivering high-value solutions across the UK and Europe. Over five decades, the company has demonstrated a continued commitment to sustainable rail, road transport, and warehousing and logistics. The company focuses on removing vehicles from its carriageways and motorways by transferring operations onto rail. This effort has helped to save 7,577,142 gallons of diesel, and reduce carbon emissions by 90,500 tonnes over a 60-month term. Russell Group is also investing in low-carbon solutions to help decarbonize its operations, including hydroelectric and hydrogen power for all its properties.
Visit Russell Group
A PIVOTAL MOMENT IN TIME
Take a leadership position on climate change, and learn more about becoming a signatory.