Posti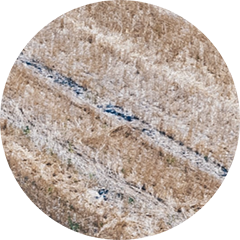 Joined The Climate Pledge on April 21, 2021.
Posti is the leading delivery and fulfillment company in Finland. The core of Posti's business is parcel traffic and logistics, complemented by postal services. Sustainability is a key component of Posti's business strategy, starting from its purpose: responsibly delivering what matters to you – on your terms. Posti has set an ambitious commitment to be a zero-emission company across its own operations by 2030. The company is reducing emissions generated by its vehicles and transitioning to the use of renewable fuels and electric vehicles. Posti has already switched to renewable diesel for its e-commerce delivery vans, reducing vehicle-specific in-use emissions by more than 90%. The company is also working to improve energy efficiency across its buildings, and 100% of the electricity consumption of its properties in Finland is renewable.
Visit Posti
A PIVOTAL MOMENT IN TIME
Take a leadership position on climate change, and learn more about becoming a signatory.