Protector Cellars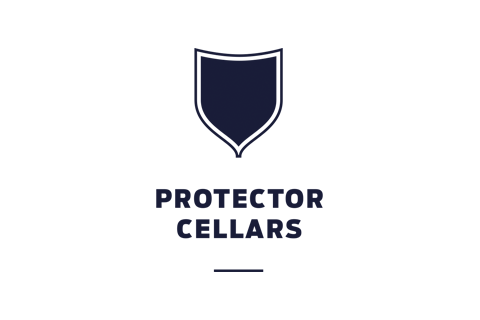 Joined The Climate Pledge on April 21, 2021.
With roots in California's wine country, Protector Cellars is committed to going beyond carbon neutral practices, and producing environmentally responsible wine that pulls more greenhouse gases out of the atmosphere than it puts in. All of its grapes are sourced from certified sustainable vineyards that have significantly reduced greenhouse gas output from reduced electricity, water, pesticides, and fossil fuel consumption. Switching to cans over traditional bottles has enabled Protector Cellars to reduce the packaging portion of its emissions by over 60%. In addition to reducing emissions in its own operations, the company also partners with organizations that plant trees around the world, to capture more carbon dioxide than is produced in the entirety of the company's own operations.
Visit Protector Cellars
A PIVOTAL MOMENT IN TIME
Take a leadership position on climate change, and learn more about becoming a signatory.