Springer Nature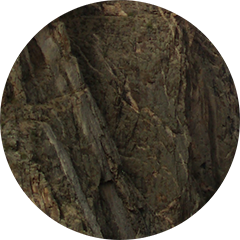 Joined The Climate Pledge on April 21, 2021.
As one of the world's largest publishers of research and education content, Springer Nature opens doors to discovery. It has a sustainable business strategy that reflects the contributions is makes to wider societal challenges, such as climate change, through its commitment to open science, connecting research to policymakers and practitioners that need it most. In 2020, Springer Nature Group announced plans to become carbon neutral – and is now confirmed net carbon neutral for carbon emissions associated with its offices, fleet, and flights.
Visit Springer Nature
A PIVOTAL MOMENT IN TIME
Take a leadership position on climate change, and learn more about becoming a signatory.