Relais Colis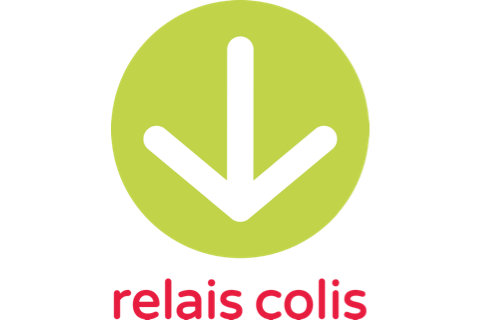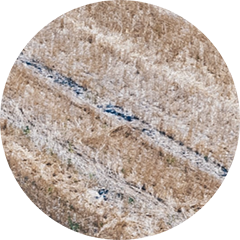 Joined The Climate Pledge on July 13, 2021.
A pioneer in parcel delivery, Relais Colis is the first company tocombine delivery to relay points and at home for all package formats. Partner to many leading e-commerce players, Relais Colis delivers 50 million parcels per year to relay stations, and 2 million to homes. It is an integrated network of 4 national hubs, 25 regional agencies, 5,200 local merchants in mainland France. Committed to the "CO2 objective" approach, since 2018, Relais Colis has measured and driven the reduction of its emissions. By joining The Climate Pledge, Relais Colis is affirming its desire to focus on the long term and commit to achieving net-zero carbon emissions by 2040.
Visit Relais Colis
A PIVOTAL MOMENT IN TIME
Take a leadership position on climate change, and learn more about becoming a signatory.