Enfuce Financial Service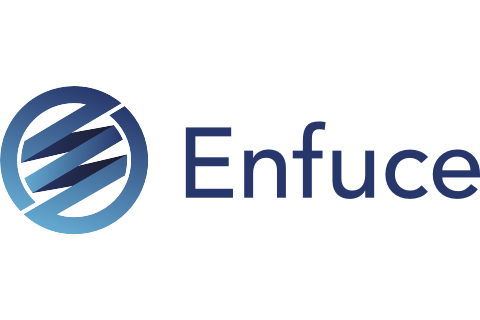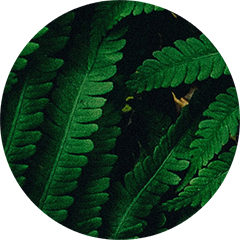 Joined The Climate Pledge on July 14, 2021.
Enfuce is born out of compliance with a focus on enabling sustainable change within the payment industry. As such, sustainability is a core value of Enfuce. Enfuce's initiative, My Carbon Action, was developed to enable changes in consumption patterns towards a 1.5 degree lifestyle, which is an integral part of addressing climate change. My Carbon Action is offered to banks, merchants, and various financial service providers who want to help their customers live a more sustainable lifestyle. Enfuce is committed to reaching net-zero carbon emissions by 2030 and to helping its customers innovate services to fight climate change. Enfuce is the first issuer processor to run its business in a public cloud. Together with AWS, Enfuce's services are powered by 100% renewable energy.
Visit Enfuce Financial Services
A PIVOTAL MOMENT IN TIME
Take a leadership position on climate change, and learn more about becoming a signatory.