PortXchange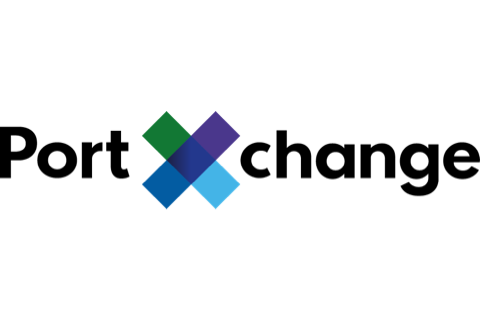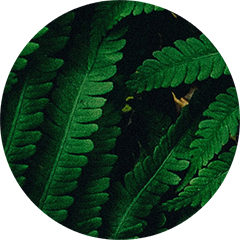 Joined The Climate Pledge on July 14, 2021.
PortXchange is a leading digital solution provider for sustainable and reliable shipping. Subsidiary of the Port of Rotterdam, PortXchange is on a mission to work with the shipping industry to connect port communities worldwide and lower emissions at a large scale and low cost. The company operates throughout its value chain to optimize its customers' and partners' operations and reduce carbon footprint per vessel movement.
Visit PortXchange
A PIVOTAL MOMENT IN TIME
Take a leadership position on climate change, and learn more about becoming a signatory.