Rail Delivery Group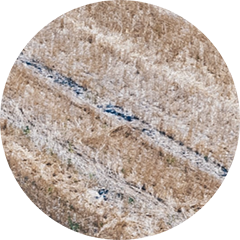 Joined The Climate Pledge on April 21, 2021.
Rail Delivery Group (RDG) is a membership body for the British railway industry that brings together all passenger and freight rail companies across the UK, as well as Network Rail. RDG provides services and support to enable its members to succeed in transforming and delivering a successful railway, benefiting customers, taxpayers, and the economy. RDG is working with other rail organizations to advance decarbonization, as well as broader sustainability agendas in the rail industry. The company is also working to encourage a shift towards rail from higher-emission modes of transportation for both passengers and freight. RDG has also taken steps to reduce the environmental impact of its own operations, including recycling and energy-efficiency initiatives.
Visit Rail Delivery Group
A PIVOTAL MOMENT IN TIME
Take a leadership position on climate change, and learn more about becoming a signatory.