Morgan Sindall Group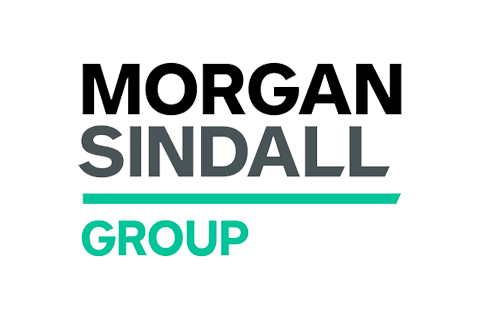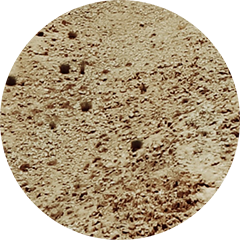 Joined The Climate Pledge on April 20, 2021.
As a construction and regeneration business, Morgan Sindall Group recognizes the urgency of climate change, setting a goal of achieving net-zero carbon emissions by 2030. The company is guided by five commitments to its stakeholders, which are aligned to the UN's Sustainable Development Goals: to protect people, develop people, improve the environment, work together with the supply chain and enhance communities. Morgan Sindall Group is already making great strides on its commitment to the environment. The company achieved an A score for leadership on climate change from the CDP, the only major UK-based construction company to achieve this recognition. Since 2010, the company has achieved a 64% reduction in Scope 1, 2, and 3 emissions, and a 75% reduction in carbon intensity. To continue to decarbonize its operations and achieve net-zero emissions by 2030, the company is utilizing alternative fuels for its construction plant and equipment, converting fleets to electric vehicles, and leveraging renewable energy sources.
Visit Morgan Sindall Group
A PIVOTAL MOMENT IN TIME
Take a leadership position on climate change, and learn more about becoming a signatory.