Portland General Electric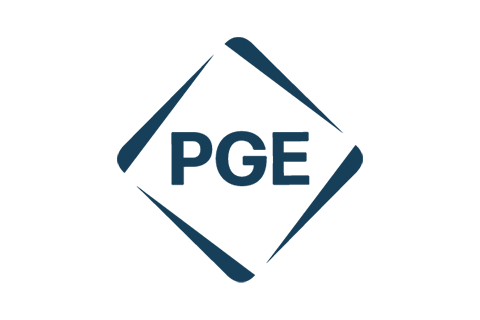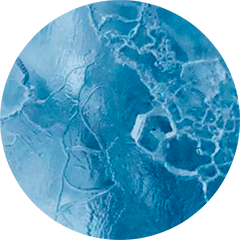 Joined The Climate Pledge on April 20, 2021.
Portland General Electric (PGE) serves 2 million Oregonians and is committed to cost-effective and sustainable generation, transmission, and distribution of electricity. PGE is working to reduce greenhouse gas emissions from its 16 generation sites by at least 80% by 2030, and to achieve net-zero emissions companywide by 2040. PGE recently closed the only coal plant in Oregon and in the same quarter brought online the first large-scale energy facility in the U.S. to combine wind, solar, and battery storage at its new Wheatridge site. Working with customers and leading by example, PGE is deploying smart grid solutions like residential battery storage and vehicle-to-grid integration, as well as technologies to manage intermittent renewable and distributed energy resources.
Visit PGE
A PIVOTAL MOMENT IN TIME
Take a leadership position on climate change, and learn more about becoming a signatory.