Pregis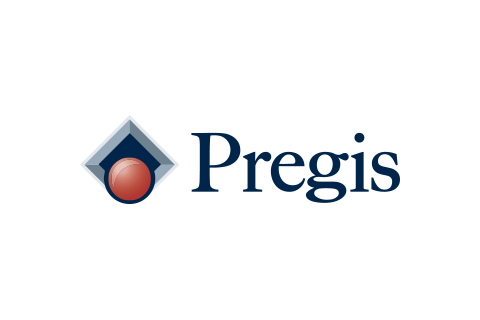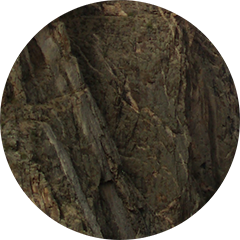 Joined The Climate Pledge on April 21, 2021.
Pregis is a global leader in sustainable packaging materials and systems that protect products through the manufacturing and distribution process. The company's purpose is to protect the planet, preserve resources, and "Inspyre" people and positive change. Through purposeful innovation and investments, Pregis strives to create solutions that support a circular economy designed to reduce resource consumption and waste, and lower greenhouse gas emissions. Additionally, The Pregis 2K30 mission is a bold plan to harness the company's passion for sustainability into concrete action. This includes measurable goals, close cooperation with its partners, vendors, and customers, and an open invitation for like-minded companies and individuals to join Pregis in achieving carbon neutrality.
Visit Pregis
A PIVOTAL MOMENT IN TIME
Take a leadership position on climate change, and learn more about becoming a signatory.