Sonnedix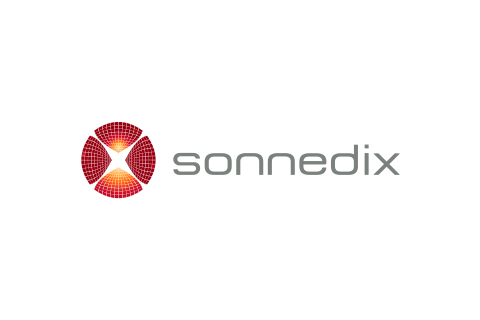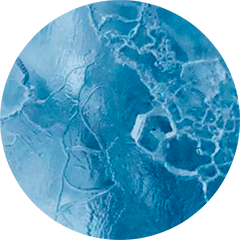 Joined The Climate Pledge on April 20, 2021.
Sonnedix is a global solar Independent Power Producer that develops, builds, owns, and operates solar power plants. The company has over 1.5GW of photovoltaic power plants in operation, as well as several hundred MW under development in Italy, France, Spain, the UK, the U.S., Chile, South Africa, and Japan. Serving communities across the globe, Sonnedix is committed to protecting, enhancing, and caring for the environments where it builds and operates solar plants. This includes participation and investment in numerous local initiatives such as community-wide clean-up, reforestation efforts, and protection of local wildlife.
Visit Sonnedix
A PIVOTAL MOMENT IN TIME
Take a leadership position on climate change, and learn more about becoming a signatory.