Johnson Controls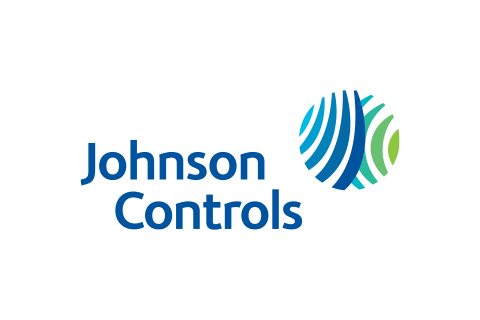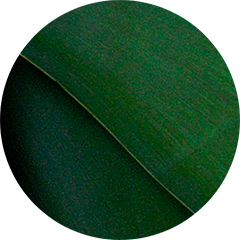 Joined The Climate Pledge on February 17, 2021.
Johnson Controls is the global leader in smart, healthy, and sustainable buildings. Its mission is to reimagine the performance of buildings to serve people, places, and the planet. With a long-standing commitment to protecting and preserving the environment, the company is focused on empowering customers and communities to streamline building operations and deliver energy efficiencies that will help them meet their environmental goals. Johnson Controls is driving sustainability across its entire value chain by focusing on solutions, people, partnerships, performance, and governance. The company has already made great strides in reducing its greenhouse gas emissions intensity, increasing its reliance on clean energy, and improving waste reduction across many of its plants.
Visit Johnson Controls
A PIVOTAL MOMENT IN TIME
Take a leadership position on climate change, and learn more about becoming a signatory.