ACCIONA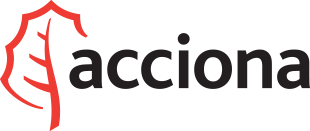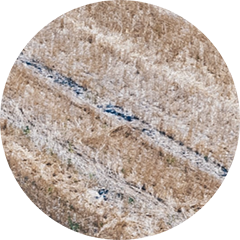 Joined The Climate Pledge on February 17, 2021.
ACCIONA is a global leader in sustainable solutions, ranging from renewable energy to water treatment plants, mass transit systems, and other resilient, low-carbon social infrastructure. The mitigation of climate change and its effects lies at the heart of the company's business rationale. ACCIONA is the world's greenest utility, operating solely with renewable energy, and an innovator in all fields of sustainable infrastructure. ACCIONA became carbon neutral in 2016, the first company in the energy and infrastructure sectors to do so. In line with the latest climate science, ACCIONA is committed to reducing its direct and energy consumption emissions by 60 % between 2017 and 2030, as well as a 47 %decrease in value chain emissions, consistent with the Paris Climate Agreement's most ambitious goal of limiting global warming to no more than 1.5ºC above pre-industrial levels. ACCIONA's emission reduction targets have been certified by the Science Based Targets initiative (SBTi).
Visit ACCIONA
A PIVOTAL MOMENT IN TIME
Take a leadership position on climate change, and learn more about becoming a signatory.