Hotelbeds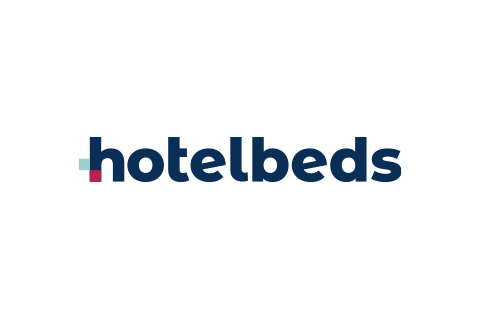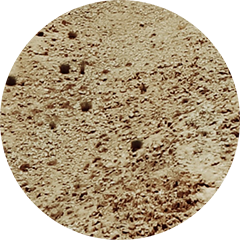 Joined The Climate Pledge on February 17, 2021.
Hotelbeds is doubling down on its environmental commitments to help lead the charge on creating a more sustainable travel industry. Certified Carbon Neutral by Carbon Footprint Ltd. for the third year running and an active member of the Global Sustainable Tourism Council (GSTC), the company is already making great strides, prioritizing carbon reduction across its operations. In 2020 the company launched The Green Hotels Program with the goal of accelerating the transition of the travel industry towards sustainability. Hotelbeds now has over 15,000 hotel property partners within its portfolio certified as sustainable.
Visit Hotelbeds
A PIVOTAL MOMENT IN TIME
Take a leadership position on climate change, and learn more about becoming a signatory.