Green Britain Group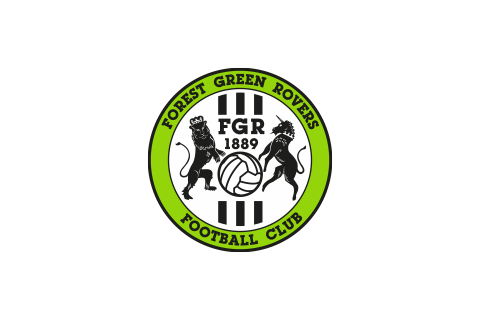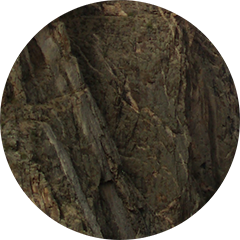 Joined The Climate Pledge on February 16, 2021.
The Green Britain Group exists in the pursuit of sustainability through business. Its main operations are Ecotricity, the world's first green energy company, and Forest Green Rovers football club (FGR), recognized by the global governing body, FIFA, as the greenest in the game. Founded by Entrepreneur Dr. Dale Vince OBE, the Green Britain Group is focused on tackling environmental and sustainability issues in three areas – energy, transport, and food. Ecotricity now powers over 200,000 homes and businesses with 100% renewable electricity and carbon-neutral gas from its UK-wide network of wind and solar parks. FGR became the world's first sports club to be certified carbon neutral by the United Nations in 2017 and is recognized as the world's greenest football club. FGR has recently been granted planning permission for the construction of Eco Park, a pioneering, new all-wood stadium designed to showcase what's possible in the pursuit of sustainability.
Visit Green Britain Group
A PIVOTAL MOMENT IN TIME
Take a leadership position on climate change, and learn more about becoming a signatory.