Daabon Group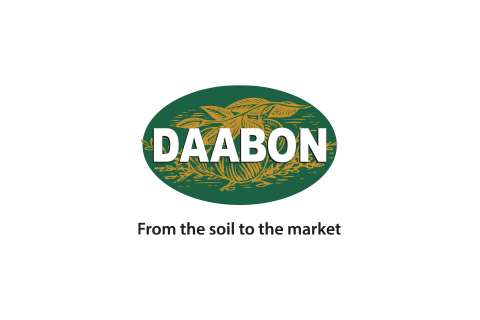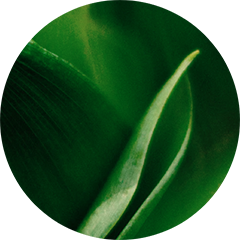 Joined The Climate Pledge on February 17, 2021.
Based in Santa Marta, Colombia, Daabon Group is a leader in the production and processing of organic crops such as bananas, Hass avocado, coffee, and palm oil in South America. The company has worked extensively on circular economy to manage and develop its production processes in a sustainable way. Daabon was the first organic palm oil company to be certified sustainable by the Rainforest Alliance and RSPO in Latin America. The company has developed an innovative process that captures methane gas produced by the organic waste to be used as fuel for energy.
Visit Daabon Group
A PIVOTAL MOMENT IN TIME
Take a leadership position on climate change, and learn more about becoming a signatory.