BNBuilders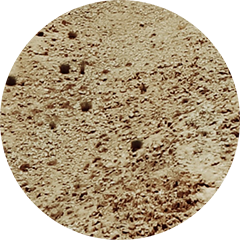 Joined The Climate Pledge on April 19, 2021.
BNBuilders is a West Coast general contractor that specializes in complex projects for clients in the life sciences, education, healthcare, public, and technology sectors. BNBuilders has key specialists in all areas of construction including preconstruction, alternative deliveries, virtual design and construction, and sustainability. The company has set a target of zero waste and net-zero carbon across its corporate and construction operations by 2040. To support these goals, BNBuilders has established a jobsite metering program to fully understand the environmental footprint of its construction operations and is enthusiastically pursuing innovative project delivery methods and incorporating new technology, equipment, and materials to lessen its impact. In 2020, the company reached carbon neutrality for corporate operations by purchasing verified carbon offsets.
Visit BNBuilders
A PIVOTAL MOMENT IN TIME
Take a leadership position on climate change, and learn more about becoming a signatory.