Karma Automotive LLC.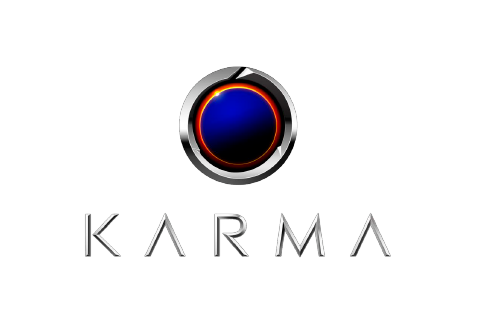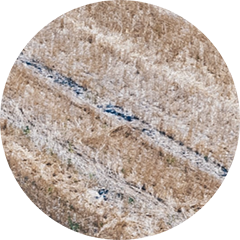 Joined The Climate Pledge on April 21, 2021.
Karma Automotive focuses on achieving carbon neutrality by designing, manufacturing, and delivering luxury electric vehicles to counteract the negative effects of climate change. Karma's flagship vehicle, the Revero GT, is an extended range electric vehicle powered by dual electric motors that embodies Karma's goal of offering leading technology with a luxury experience. In 2021, Karma announced the GS-6 Series which includes both an extended-range series hybrid electric vehicle and its first-ever all-electric vehicle. Headquartered in Irvine, California with an assembly plant located in Moreno Valley, Karma sells vehicles via its dealer network in North America, Europe, South America, and the Middle East.
Visit Karma Automotive LLC.
A PIVOTAL MOMENT IN TIME
Take a leadership position on climate change, and learn more about becoming a signatory.