Visa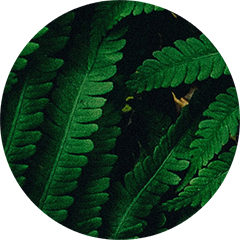 Joined The Climate Pledge on April 21, 2021.
As a leading global payments technology company, Visa is committed to contributing to a more sustainable and inclusive world, including playing an industry leadership role in the global transition to a low-carbon economy. Visa's sustainability track record includes achieving its goal in 2020 to fully transition to 100% renewable electricity, improving the sustainability of its offices and data centers through energy and water efficiency, landfill waste diversions, and a global Green Teams program for employees. In 2020, Visa issued a $500 million green bond, believed to be the first of its kind by a digital payments network, in support of these efforts. Visa also continues to inspire and empower sustainable commerce with strategic partnerships and programs focused on embedding sustainability in payment cards and accounts, and enabling sustainable behaviors through its work in transit, electric vehicle charging, travel, and tourism.
Visit Visa
A PIVOTAL MOMENT IN TIME
Take a leadership position on climate change, and learn more about becoming a signatory.