UST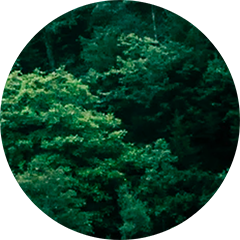 Joined The Climate Pledge on April 20, 2021.
From end-to-end digital transformations to the development of new products and services, UST helps business leaders across the world realize their vision. The company's purpose prioritizes making a difference across five key areas: education, health, the environment, disaster relief, and diversity and inclusion. UST focuses on transforming not just businesses but the people and communities it touches. The company invests an average of 2% net profits in impact-based outcomes annually, and its initiatives support the UN Sustainable Development Goals of 2030. To target decarbonization of its operations, UST is committed to switching to renewable energy for 25% of its power needs by 2025 and 50% by 2030. UST will create its own solar power plant to generate 1.2MW of power by 2023 and utilize electric vehicles for movement within its global campuses.
Visit UST
A PIVOTAL MOMENT IN TIME
Take a leadership position on climate change, and learn more about becoming a signatory.