Urenco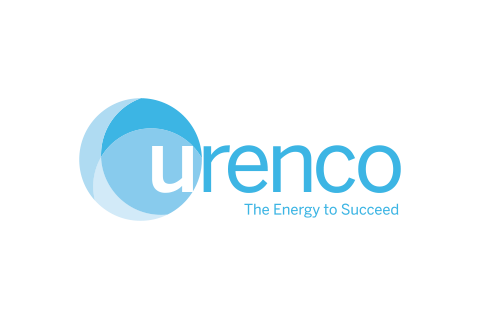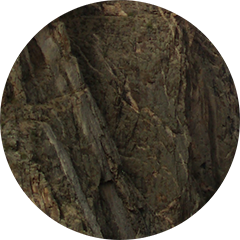 Joined The Climate Pledge on April 20, 2021.
Urenco provides uranium enrichment services and fuel cycle products for power generation to more than 50 customers in 21 countries within a framework of high environmental, social responsibility, and corporate governance standards. In 2019, the company enriched enough uranium to generate an estimated 856,000 GWh electricity from nuclear power, avoiding approximately 380 million tonnes of carbon emissions. In addition to providing its customers with low carbon energy services, the company is committed to decarbonizing its own operations and minimizing its environmental impact by undertaking a broad range of measures focused on energy efficiency, emissions, waste, and water usage. Urenco achieved a 9% reduction in its total scope 1 and 2 emissions in 2020.
Visit Urenco
A PIVOTAL MOMENT IN TIME
Take a leadership position on climate change, and learn more about becoming a signatory.