Verizon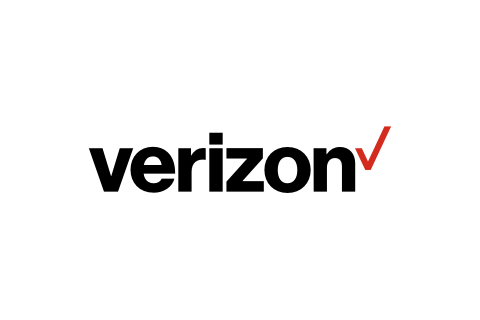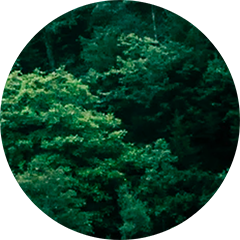 Joined The Climate Pledge on June 14, 2020.
Verizon is one of the world's leading providers of technology, communications, information and entertainment products and services. They offer voice, data and video services and solutions on its award-winning networks and platforms, delivering on customers' demand for mobility, reliable network connectivity, security and control. Verizon is on track to be carbon neutral across Scope 1 and Scope 2 emissions by 2035 and has issued a $1 billion green bond to invest in innovative solutions to accelerate the company's sustainability efforts.
Visit Verizon
A PIVOTAL MOMENT IN TIME
Take a leadership position on climate change, and learn more about becoming a signatory.