Infosys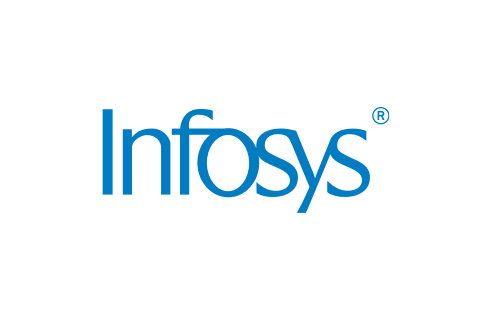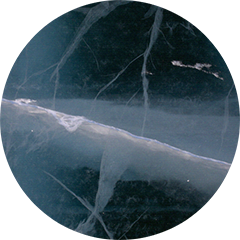 Joined The Climate Pledge on June 14, 2020.
Infosys is a global leader in next-generation digital services and consulting, enabling clients to navigate their digital transformation. Infosys have long-standing commitments focused across core areas: climate change, technology for good, diversity and inclusion, energizing local communities, ethics and transparency, data privacy and information management. Infosys made a voluntary commitment in 2011 to become carbon neutral—a goal they achieved in 2020, a whole 30 years ahead of the timeline set by the Paris Agreement.
Visit Infosys
A PIVOTAL MOMENT IN TIME
Take a leadership position on climate change, and learn more about becoming a signatory.