IMI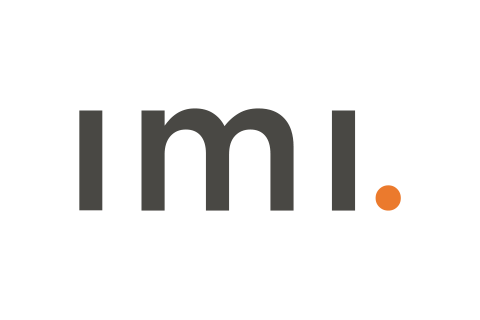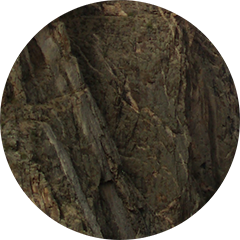 Joined The Climate Pledge on April 20, 2021.
As the largest mechanical installation company in North America, IMI deploys robust and skilled technician teams that have the capacity to deliver all-inclusive installation and service expectations. IMI considers its Corporate Social Responsibility to be of the utmost importance, and at the heart of this mandate lies a commitment to address the urgent threat of global climate change. The company focuses on facilitating an extensive reduction in its operational emissions, accompanied by increased investments in nature-based solutions. In the field, IMI is actively working with its partners to develop a supply chain that employs energy efficient and low-carbon footprint operations.
Visit IMI
A PIVOTAL MOMENT IN TIME
Take a leadership position on climate change, and learn more about becoming a signatory.